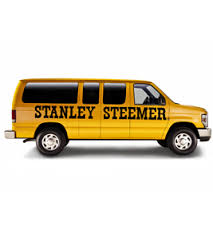 For all your tile and grout, hardwood, upholstery, 24 hr emergency water service.  Beyon carpet cleaning.  Call 1-800-STEEMER

Your 5 Star country care facility.  We are family taking care of family.  604 Rennaker, Lafontaine, IN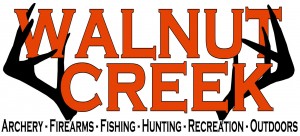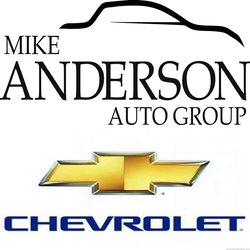 Mike Anderson Chevrolet, in beautiful downtown Gas City.  Serving Grant County since 1988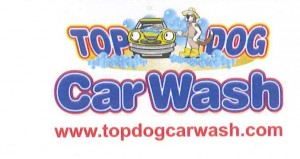 3413 South Western Ave. Marion.  With convenient prepaid wash cards, frangrance and self serve vaccuums.  visit them at www.topdogcarwash.com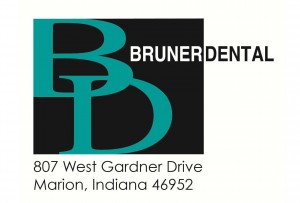 Drs. Bruner – Root – Sneed and Tinsley.  807 West Gardner Dr. Marion.  Creating winning smiles visit Bruner Dental.com or call 668-8907

729 West 35th St. Marion.  674-3371.  Where living well changes everything.  A TLC Management Community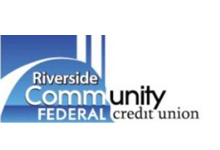 Big enough to meet all of your financial needs, but still small enough to care.  Conveniently located in downtown Marion.

Purpose  .  Worthwhile work  .  Making a difference.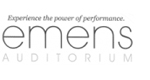 John R. Emens Auditorium in Muncie — The Community Auditorium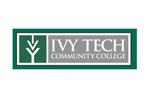 Changing lives, making Indiana great

Bash Boutique in Downtown Wabash: The largest variety of women's boutique apparel, accessories, jewelry & gifts.

A&W and Long John Silver's, where you can feed  your family and not break the bank.  1402 W. Kem Road, Marion.  Celebrating their 40th Anniversary, stop in for a Rootbeer Float.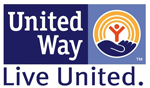 United Way of Grant County, where together we live united.  One heartfealt gift improves many lives.  We thank you for your gift.  Visit them at www.unitedwayofgrantounty.org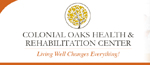 Colonial Oaks Health and Rehab.  Whether you need short term rehabilitation, Alzheimer's care or long term suites.  Call Colonial Oaks Health and Rehab where living well changes everything.  765-664-9791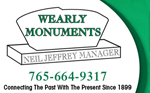 Wearly Monuments, connecting the past with thepresent since 1899.  Neil Jeffrey Manager, 765-664-9317