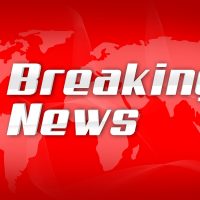 The Marion Police Department is investigating an armed robbery that took place in the early morning hours of July 2 in the 1000 block of West Third Street, according to a Crime Stoppers press release from this morning.
The victim stated he was approached by five younger black males one of which displayed a gun and demanded money.
The suspects took an undisclosed amount of money, before running north from the residence.
Crime Stoppers pays up to a $1,000.00 cash reward for information that results in the arrest or indictment of persons who commit felony crimes.
If you know any information about this crime, call Crime Stoppers at 765-662-T.I.P.S that's 765-662-8477. The Crime Stoppers tip line is staffed 24 hours a day and tipsters remain anonymous. You can also report information on this incident by going to www.p3tips.com.