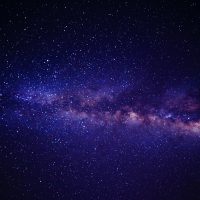 Indiana University Kokomo Observatory is having a free open house Sunday, Oct. 13.
Patrick Motl, associate professor of physics, will open the event at 8 p.m. with a talk on dark energy, followed by Observation until 10 p.m., weather permitting.
Viewers will be able to look through the Observatory's two telescopes, a six-inch Takahashi refracting telescope and a 16-inch Meade reflecting telescope mounted together.
The event is free and open to the public, at the Observatory, 2660 Washington Street. Free parking is available on campus.