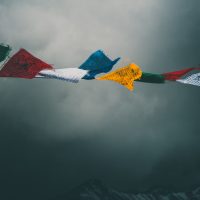 Grant County and almost the entire state of Indiana are under a High Wind Watch until 7 p.m. Wednesday.
The National Weather Service says winds will be between 25-35mph, with gusts up to 60mph in most areas.
Along with the wind, temperatures will drop from the upper 50s on Wednesday morning, down to around 40 by Wednesday afternoon.