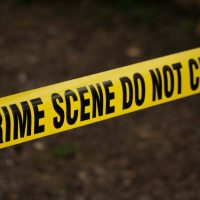 Two people are dead in Greentown, following an alleged shooting outside Casey's General Store.
Greentown Police officers conducted a welfare check on the vehicle at around 6:30 p.m. last night and found the bodies of a male and female slumped over inside with visible gunshot wounds.
The identities of the individuals have yet to be released and the investigation is still active.