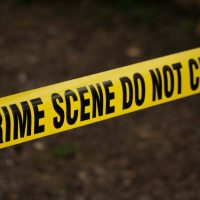 Indiana Attorney General Curtis Hill is asking Hoosiers to be careful when making donations to coronavirus charities or relief organizations.
Hill said scammers are eager to take advantage of people who wish to help others during times of crisis.
To keep Hoosiers from falling victim to these scams, Hill offered the following tips:
Carefully scrutinize requests from organizations seeking donations purporting to be for charity.
Don't let names that sound like well-known charities confuse you or trick you into an immediate donation.
Beware of callers who claim to be endorsed by the state.
If reached by phone, do not agree to donate money without further research into the organization.
Don't be pressured to make a donation over the phone.