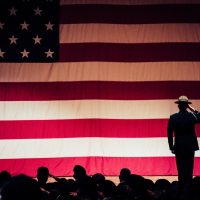 An Indiana National Guard soldier died during training at Fort Hood, Texas, Thursday.
Staff Sgt. Andrew St. John of Greenwood was training with Army National Guard Operations Group Wolf when he died in a tactical vehicle accident.
St. John had previously been deployed to Iraq and Afghanistan and received many awards for his service. The cause of his death is being investigated.