The trials have been pushed back for Demetrius Jackson and Lemere Jones, both of South Bend, who are charged in connection with the Nov. 6 murder of 19-year-old Maurtreyviaun Sanders, who died of gunshot wounds on S. Felton St.
This jury trial, originally set to take place a few days ago on Sept. 9, has been pushed to Feb. 24, 2020, at 1 p.m., in Judge Todd's courtroom, according to court documents.
However, the pair will be heading into the courtroom for another trial on Sept. 30 as they are also charged in connection with the triple homicide that took place at the end of last year.
The pair allegedly killed 42-year-old Javon Blackwell and his 11- and 12-year-old boys Jayzon and Javon Jr. on Dec. 30.
In this case, Jackson and Jones are charged with three counts of murder each. Jackson is also facing charges of robbery resulting in serious bodily injury, armed robbery and unlawful possession of a firearm by a serious violent felon. Jones faces two armed robbery charges.
The trial is set to begin at 1 p.m. in the courtroom of Judge Jeffrey Todd.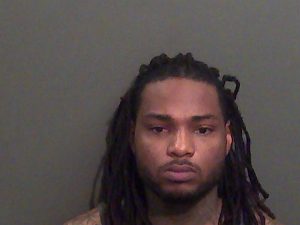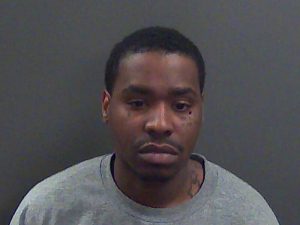 (Pictured: Jackson to the left, Jones to the right)