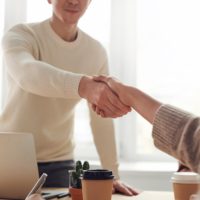 Due to the passing of Rich Gamble, a vacancy exists on the Sweetser Town Council.
Sweetser residents interested in serving on the Council please send a resume to P.O. Box 329 Sweetser, IN 46987 or drop off at Town Hall, 113 North Main Street.
The deadline to express your interest in joining the Council is Monday, October 19, 2020.  Council will interview candidates with a possible selection at the Thursday, October 22, 2020 Town Council meeting. Contact any member of the Council with questions.