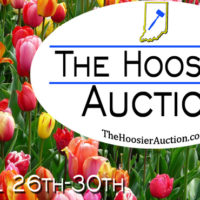 The Hoosier Auction is coming back!
Save big on local businesses.  Businesses you know and trust.  But at auction prices!
Items are added daily.
Log in and make sure your account is ready to go on April 26th at noon.
Click HERE to see what items are up for bids!