Click Here for Guests:

Meet your WBAT "Good Morning Grant County" Hosts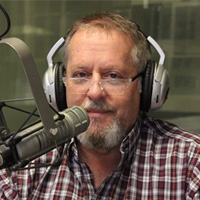 Tim George is a veteran broadcaster, originally from Bluffton, IN, graduate of Norwell High School and Ball State University. Tim is Program Director of WBAT and co-host of "Good Morning Grant County," and is part of the WBAT sports play-by-play team. Tim is also an accomplished musician and plays for his church, and teaches piano for the Community School of the Arts in Marion.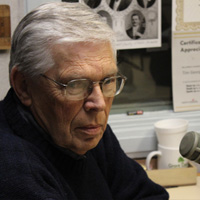 Ed Breen has been an Indiana journalist for 48 years. He was a reporter, photographer and editor at the Marion Chronicle-Tribune from 1966 to 1995, when he became Assistant Managing Editor of The Journal Gazette newspaper in Fort Wayne.
Since October, 2009, he has been co-host of "Good Morning Grant County" on WBAT, 1400 A.M. in Marion, and has contributed "An Ed Breen Moment" to the show for 10 years.
He has a long-standing interest in Indiana history and has served as a trustee of the Indiana Historical Society. He is a co-founder of the Mississinewa Battlefield Society, which has presented the "Mississinewa 1812" living history program for the past 25 years. He currently is a trustee of the Friends of the Lincoln Collection of Indiana, Fort Wayne, and serves on the Publications Committee of the Indiana Historical Society.
Breen, a native of Iowa, and his wife, Joanne, a professional artist, are the parents of two daughters and grandparents of two grandsons. They live in Marion.
Ed is also a recipient of the "Sagamore of the Wabash Award."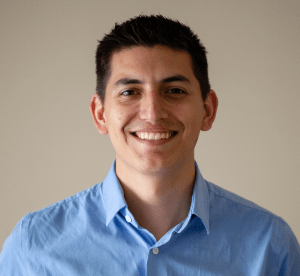 Clay Winowiecki brings you local news on 1400 WBAT.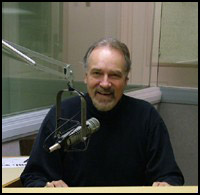 Jim Brunner has worked in Marion area radio for 42 years. Jim is also the play-by-play voice for the Marion Giants and Indiana Wesleyan University. You can also find Jim on his sports talk show "In the Press Box," on Mondays from 2 to 4pm on 860 ESPN. Jim's a graduate of Indiana University with degree in Radio and TV. His wife, Dory, is a retired art teacher, and son, Paige, is married to wife, Iris, they have two children, Quinn and Leo.