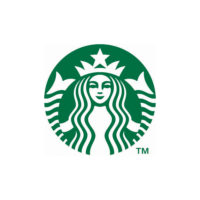 The Starbucks located at 3101 S Western Ave. in Marion recently closed its doors, leaving many customers wondering why.
Jory Mendes, a Starbucks representative, said that the local market leadership team confirmed there is not a positive case of COVID-19 at this location.
Mendes said the store has temporarily closed as a precaution after an employee indicated they were experiencing potential symptoms. The respective employee and all others that may have come into contact with them are self-isolating. As a result, the store was understaffed and temporarily closed. It will re-open next Friday, according to Mendes.
Mendes said it's important to note that all employees affected will be compensated for the time they will miss during the recommended 14 days of self-isolation.
As of Monday, officials with the Grant County Health Department said there had not been any reports of COVID-19 cases out of the Marion Starbucks.